Welcome To Day & Night Plumbing, Heating & Cooling!
Service
Installation
Residential Plumbing Repair
Commercial Plumbing Repair
Albuquerque Plumber
Serving Albuquerque, the Greater Albuquerque Metro Area, Rio Rancho, Placitas, Corrales, Bosque Farms, Los Lunas, Edgewood, Tijeras, Isleta Pueblo, and Bernalillo Day and Night Plumbing, Heating, Cooling, Drains LLC.
Day and Night Plumbing
We are the best Albuquerque plumbing company serving all your plumbing, heating, cooling, and drain needs. We proudly service the entire Albuquerque area.
Question: Who is the best Albuquerque plumbing company to call when you do an online search for?
Best Plumbing Near Me?
Answer: Day & Night Plumbing, Heating, Cooling, Drains LLC!
Day and Night Plumbing, Heating, Cooling, Drains LLC
Need plumbing, heating, or air conditioning services in Albuquerque, NM? Call Day and Night Plumbing, Heating and Cooling LLC, the Albuquerque metro area's favorite indoor maintenance pros at 505-974-5797.
Plumbing Company Near Me
When you have a plumbing emergency or repair and you really need a plumber or HVAC provider, it can sometimes feel overwhelming to find one that does not charge an arm and a leg or does poor work. When you type in, plumbing company near me, when doing an online search for an Albuquerque plumbing company, the company to turn to for quality plumbing repairs and installation is Day and Night Plumbing. The team of plumbers and HVAC technicians at Day and Night Plumbing, Heating, Cooling, and Drains LLC work diligently every day to make certain our customers receive top-level service at a reasonable price.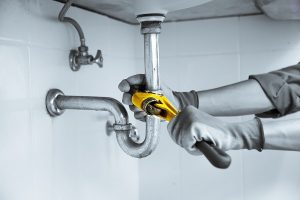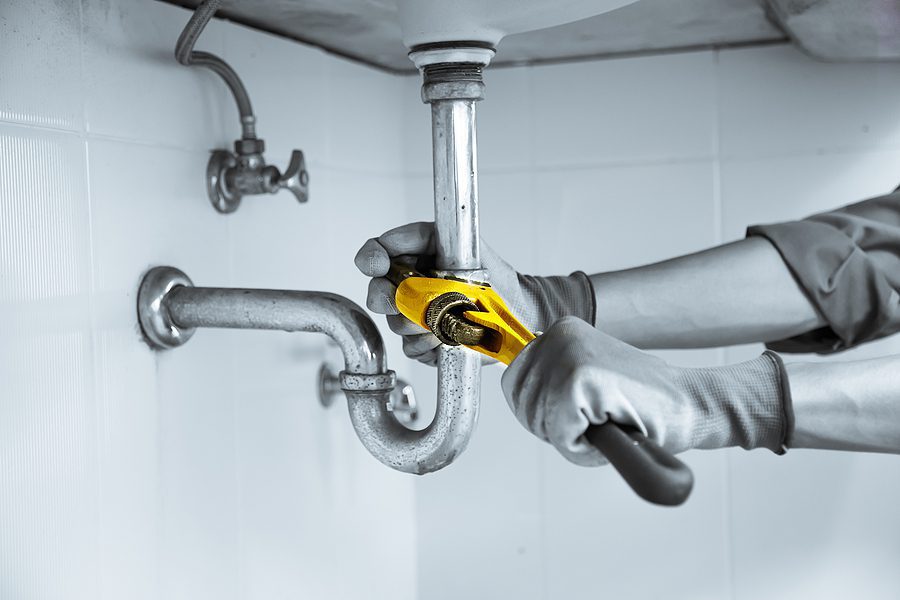 To guarantee that a blocked drain is cleared successfully and swiftly, it's essential to choose the best drain cleaning service. When making this choice, there are a number of things to consider, including the company's history, the services it provides, its cost, and its standing. For your safety, it's crucial to choose a provider that
Read More »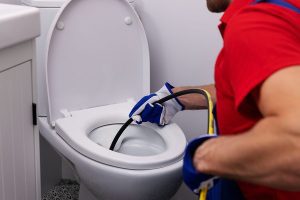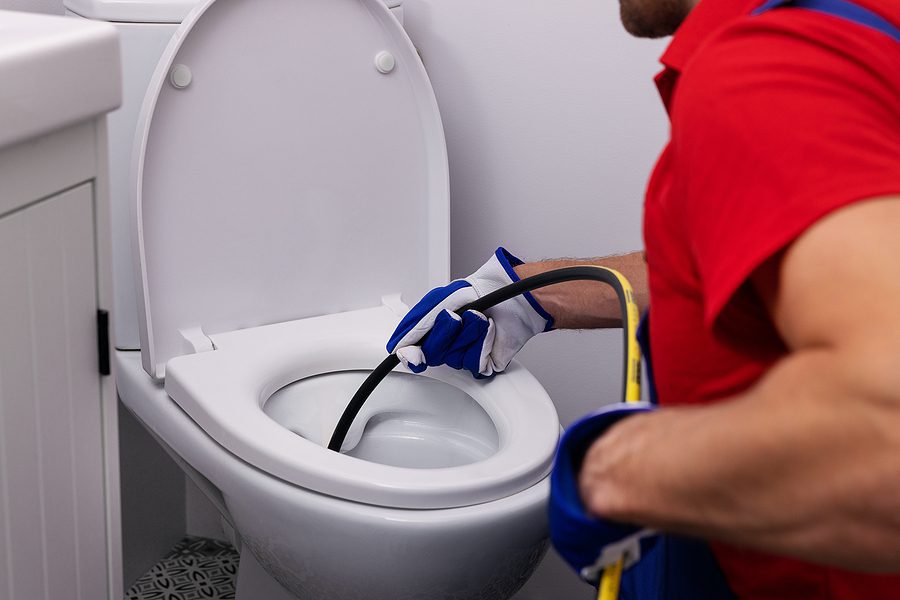 Professional drain cleaning services can be a helpful tool for preserving the functionality and health of your home's plumbing system. Compared to DIY solutions, these services provide a more complete and durable solution to drain problems. Benefits of professional drain cleaning Professional drain cleaning does have its benefits and drawbacks, just like any service. When
Read More »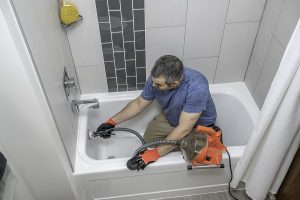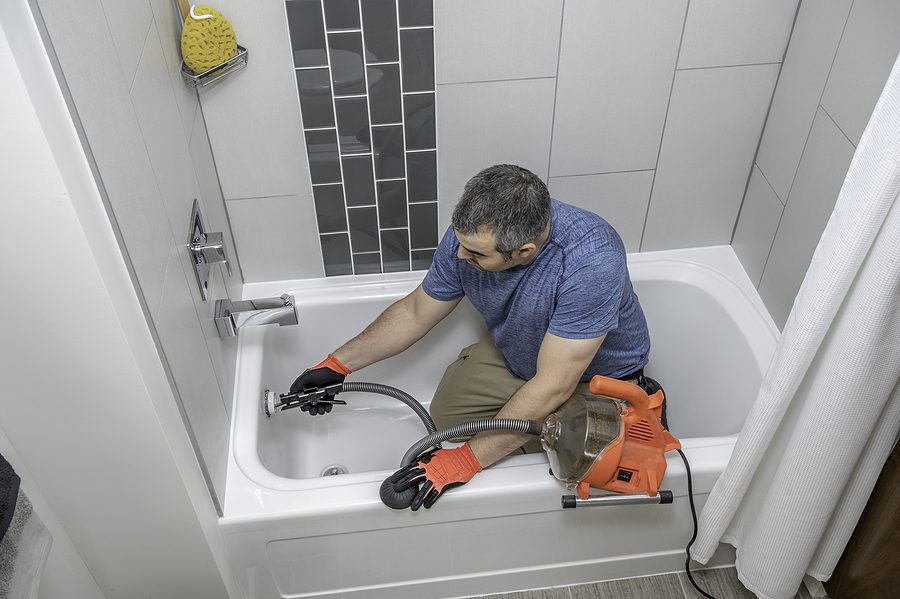 When you are trying to keep your drain clean, there are two main options available to consider. Either you can do it on your own, or you may seek the assistance of a professional. Out of these two options, DIY drain cleaning will look appealing. Even though DIY drain cleaning can help you with
Read More »
Specializing in Plumbing, Heating & Cooling
Locally owned & operated for over 25 years, we're proud to service homes and businesses in Albuquerque and surrounding areas.
We're a locally owned and operated Plumbing, Heating & Cooling company here at Day & Night Plumbing, Heating & Cooling LLC.
We are proud to say we serve
Albuquerque
Rio Rancho
Los Lunas
Placitas
Edgewood 
Moriarty
We are experienced in a wide range of commercial, construction, and residential services and our plumbing is fully licensed, bonded, and insured. We're dedicated to excellence when it comes to servicing your home or business needs, and you can't go wrong with a company that has been built on core values that your grandmother would be proud of.
Using the stepping stones of hard work, respect, honesty, compassion, and consistency, we've built ourselves quite a reputation; our customers return again and again! We climb those stepping stones quickly though – we're the fastest plumbers in Albuquerque!  No matter whether your problem is tiny or massive, give us a call and we'll be there.
Even if your water pipe decides to burst at 3 am, we offer a 24-hour emergency service to all commercial and residential properties throughout Albuquerque and our servicing areas.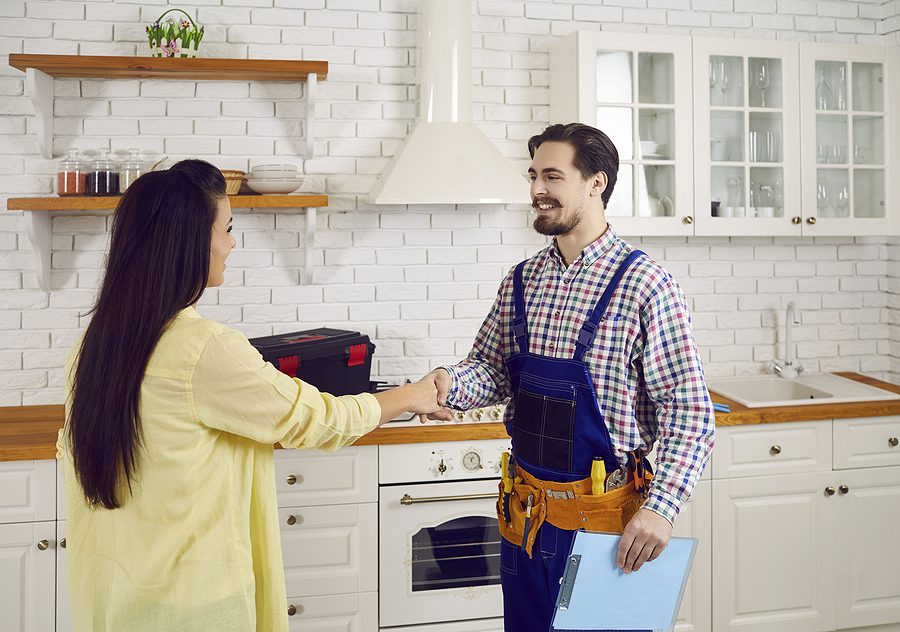 Voted Best of City Plumbing Company by Albuquerque The Magazine
When you're trying to find an Albuquerque plumber when you have a plumbing problem, you have several plumbing companies you can select from throughout the area. The problem is when making the final choice on which plumbing company to hire, how do you confirm you are selecting a company you can count on to be trustworthy, make the repair quickly and do it the right way the first time? The choice is straightforward, and it will be a successful one when you pick Day & Night plumbing for your plumbing repair. Our team of plumbers is skilled and certified to complete all your plumbing repairs. We can complete plumbing repairs for your Albuquerque home or your Albuquerque company. We offer plumbing services in Albuquerque and the wider Albuquerque metro-area.  We are a full-service Albuquerque plumbing company, offering a full suite of plumbing services.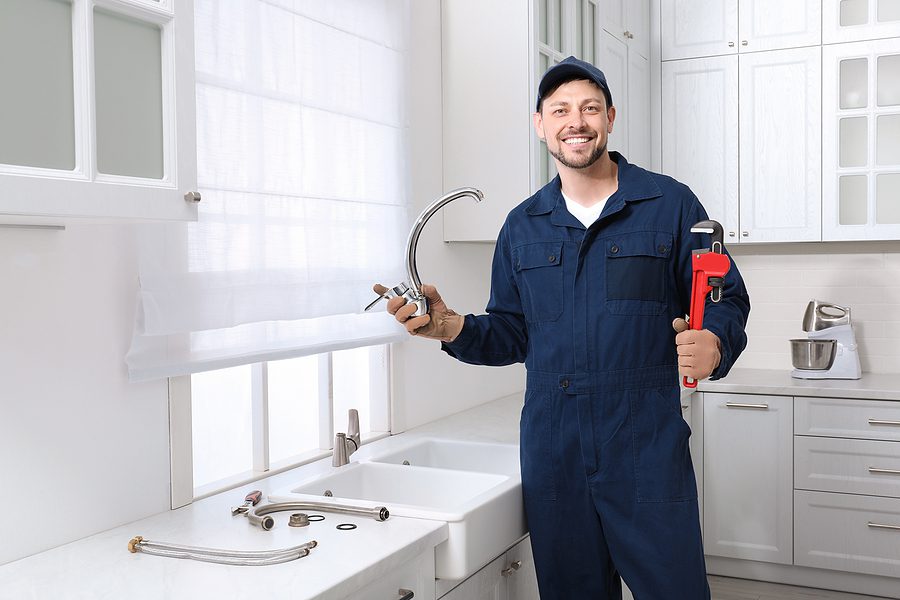 Make sure your Albuquerque swamp cooler is working when you need it the most by hiring the pros at Day and Night Plumbing. The minute your swamp cooler starts acting up, it's time to call us at 505-974-5797. We provide effective and reputable swamp cooler repair services to you can feel cool in you Albuquerque home during the hot summer months.
At Day and Night Plumbing, we offer reliable and affordable swamp cooler services to clients in Albuquerque, Rio Rancho, Placitas, Bernalillo, Edgewood, Corrales, Bosque Farms, and the Greater Albuquerque metro area.
If your Albuquerque swamp cooler has stopped working, or is making unusual sounds, it's wise to get it repaired as soon as possible.
We can help all your Albuquerque swamp cooler repair needs by providing you with 24/7 emergency service. When you choose Day and Night Plumbing, you get the service you need when you need it, rather than having to procrastinate repairs until they fit in your schedule. We have your back when it comes to Albuquerque swamp cooler repairs, services, and installation.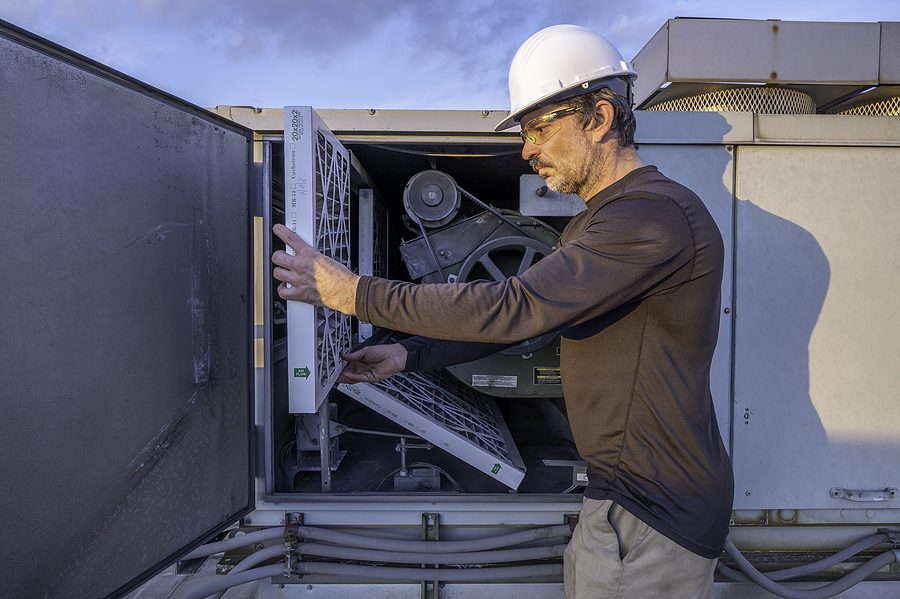 A bad water heater can create big problems for you in your Albuquerque, NM, Home. You will not be able to use hot water in your kitchen sink, bathroom sinks, or showers, and your Albuquerque water heater may also become a health hazard. When your Albuquerque water heater stops working or starts making noises causing you to have concerns, it is time to call Day and Night plumbing for water heater repair services. When you think of water heater repair in Albuquerque and need the service ASAP, the Albuquerque plumbing company to call is Day and Night Plumbing!
When you schedule an appointment for water heater repair or replacement, we will come to your Albuquerque home or business and perform whatever water repair that is needed. If we can repair your water heater, we'll do that, and it needs to be replaced, well install it, and have your water heater repair system running safely and efficiently.
No matter what your water heater situation is, call Day and Night Plumbing at 505-974-5797 to schedule service with us.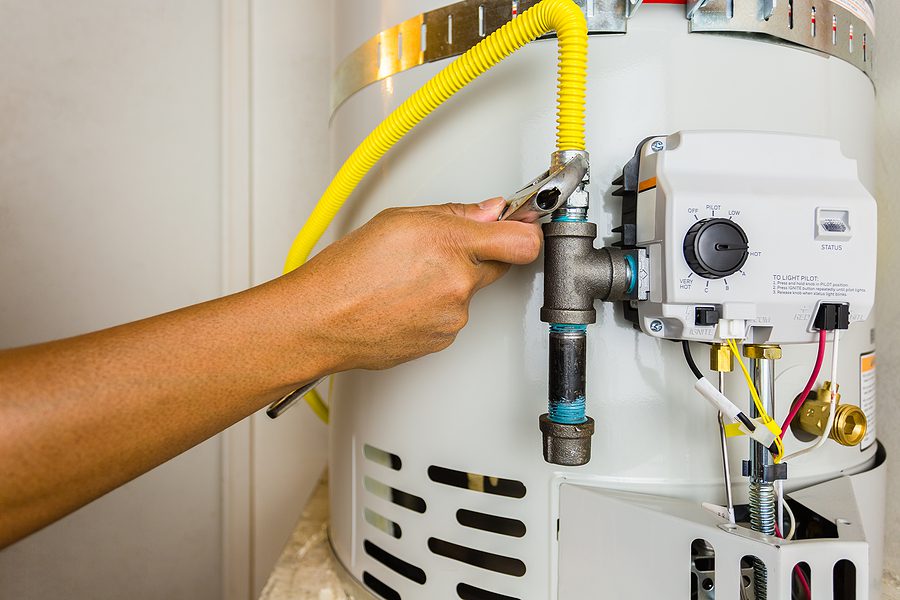 HVAC Repair, Service, Maintenance, & Installation
With the unrelenting Albuquerque summer heat, what more could you want than to create your own oasis within your home or business? But if your HVAC has decided to take its own vacation (elsewhere), your oasis could disappear in the blink of an eye. Enter the knights in shining armor, the Day & Night Plumbing HVAC team! They're top notch experts for all your Albuquerque HVAC repairs and they'll sweat it out, so you don't have to! From HVAC repairs and maintenance, to conversions, swamp cooler repairs and more, our team of dedicated Albuquerque HVAC professionals have your cooling comfort under control.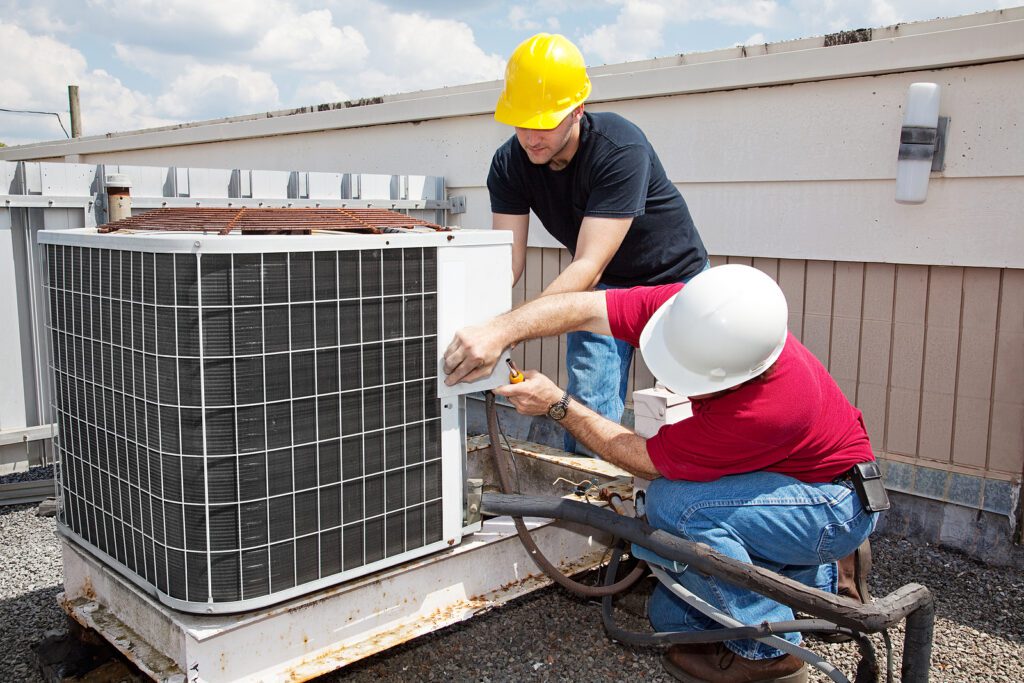 From one extreme to the other, you've got to love Albuquerque weather! However, our Albuquerque furnace repair is about the only thing that can match our Albuquerque HVAC services in reliability, expertise, and service. Nobody wants to be stuck with Albuquerque furnace repair staring them in the face and no heat during a cold spell, so we just know you'll appreciate the speed of our repair services; in fact, we'll probably have the problem solved before you reach for your third blanket!
By choosing our Albuquerque furnace repair experts, you can cover everything from emergency heating repairs to furnace replacements – and everything in between! We bring to the table local dedication and high-quality service that, quite frankly, can't be beaten. We're here to help you with all your commercial and residential heating services.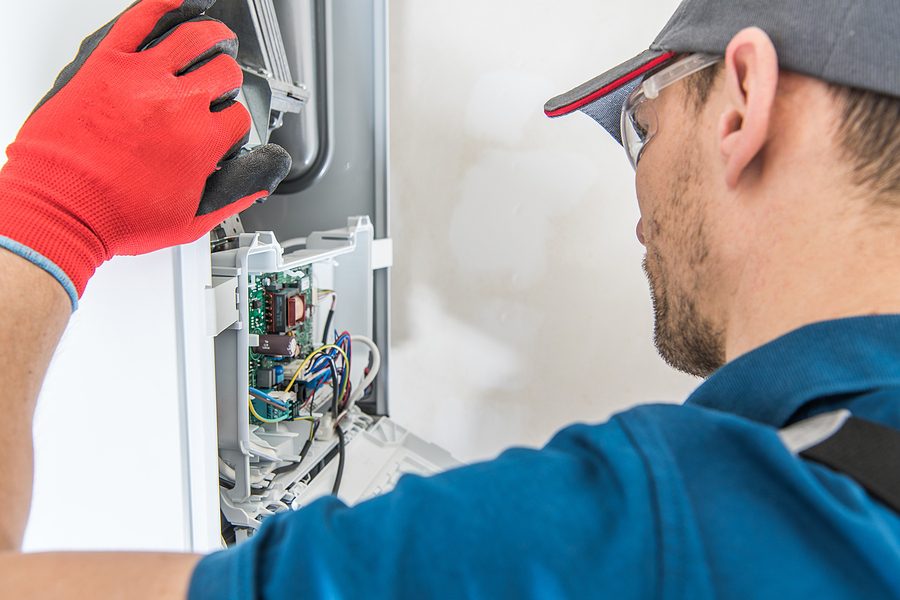 Your Albuquerque drain cleanout gives you access to your Albuquerque sewer line. Your drain cleanout is located somewhere away from the exterior of your home. It is most likely in the front yard, close to the sewer. For most Albuquerque homeowners, drain cleanouts are not something they think of or see unless there is a major drain blockage or Albuquerque sewer backup. A sewer cleanout penetrates above the ground, it is a PVC 4 inches diameter, with a cap screwed onto its top.  
Day & Night Plumbing uses its drain video inspection camera to inspect a home's drain to see if it is blocked. If you are having a problem with a blocked drain or having ongoing problems with your main sewer drain, hiring Day & Night Plumbing to inspect your Albuquerque drain cleanout and then unblock it may be needed.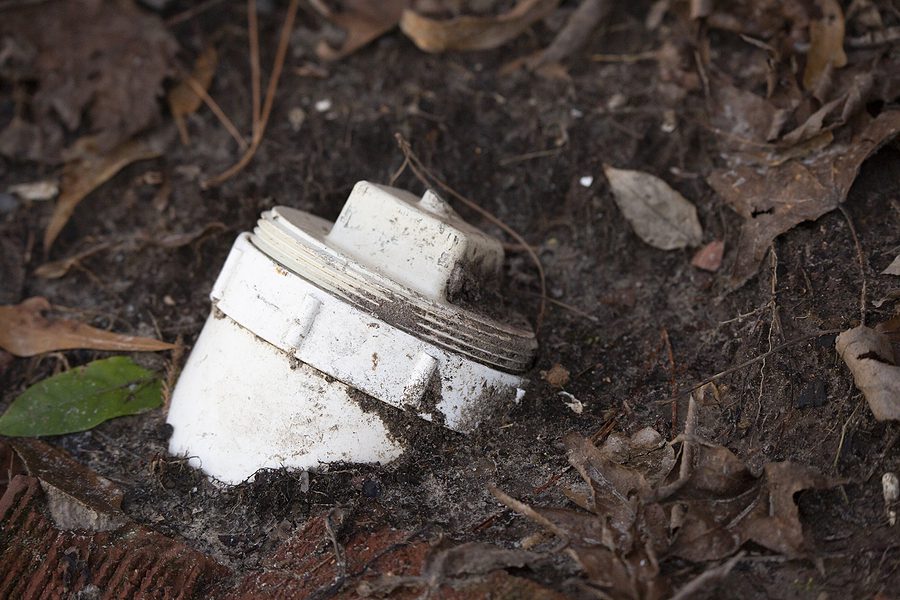 Radiant Floor Heating Repair Near Me
Furnace heating is effective to heat an Albuquerque home. It is a fact it is not the only way to heat a home. Many homes do not have a way to install a furnace and use it to heat a home, so a different method must be found. That is where radiant floor heating or radiant base board heating comes into play. Radiant floor heating and radiant base board heating are two ways to provide effective Albuquerque home heating. When you type in a search online for radiant floor heating repair near me, the company to call in Albuquerque is Day and Night Plumbing!
Day and Night Plumbing provides Albuquerque radiant floor heating services, radiant floor heating installation and repair. Call the team at Day and Night plumbing at 505-974-5797, let us know how we can help with your Albuquerque radiant floor heating problem, and we will schedule an appointment to come out to your home and solve your problem. Do not wait for radiant floor heating service when you can get help right away from Day and Night Plumbing. We are there when you need us.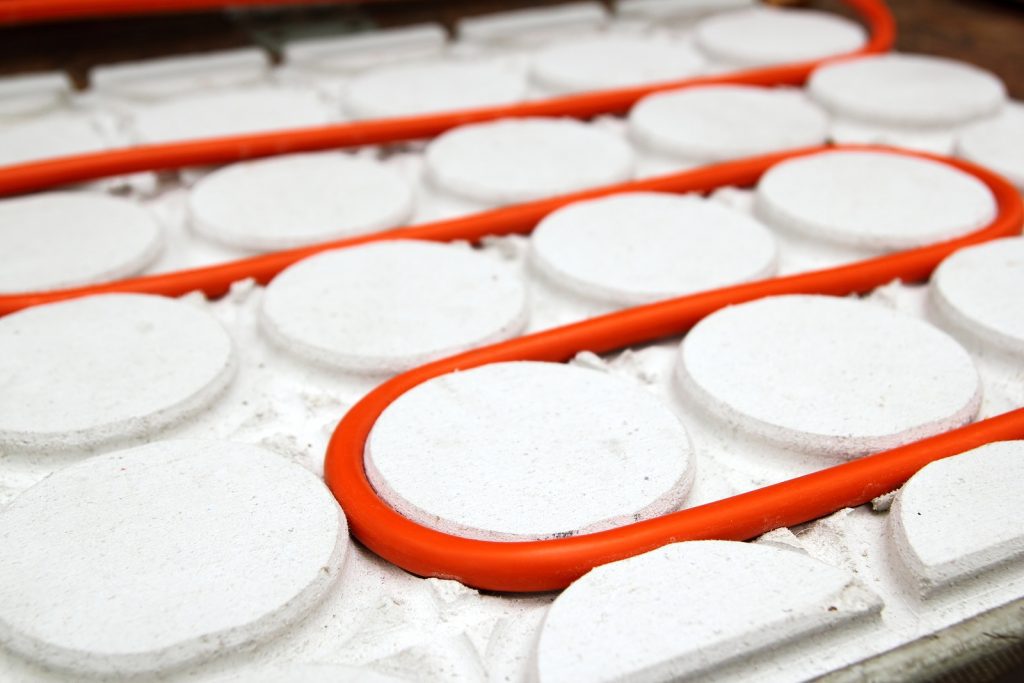 Commercial & Residential Drain Cleaning
Each day the drains in your Albuquerque home remove huge amounts of water and waste. No matter what you do over time food, grease, dirt, debris, hair, and other tiny particles become trapped and build up in the drainpipes in your home. At some point, the water going down the drain will become stopped by the drain cloggers mentioned and water will start pooling up in your kitchen sink, bathroom sink or even worse, your Albuquerque home toilets start backing up. When your Albuquerque drains become clogged it's time to call the drain cleaning Albuquerque professionals at Day and Night Plumbing to solve the problem. You can trust us to deliver the best drain cleaning service in the Albuquerque metro area.