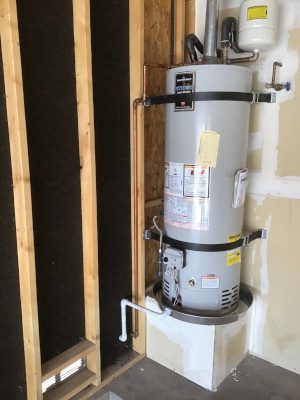 Day and Night Plumbing offers water heater repair, maintenance (including flushing services), and installation.
The life expectancy of a typical water heater is 8 to 12 years, which can vary based on a variety of different factors. Day and Night Plumbing can assess whether your existing water heater needs to be repaired or needs to be replaced.
Got water heater questions? We have the answers! Please give us a call regarding anything you want to know about water heaters.