Tankless Water Heater Repair Albuquerque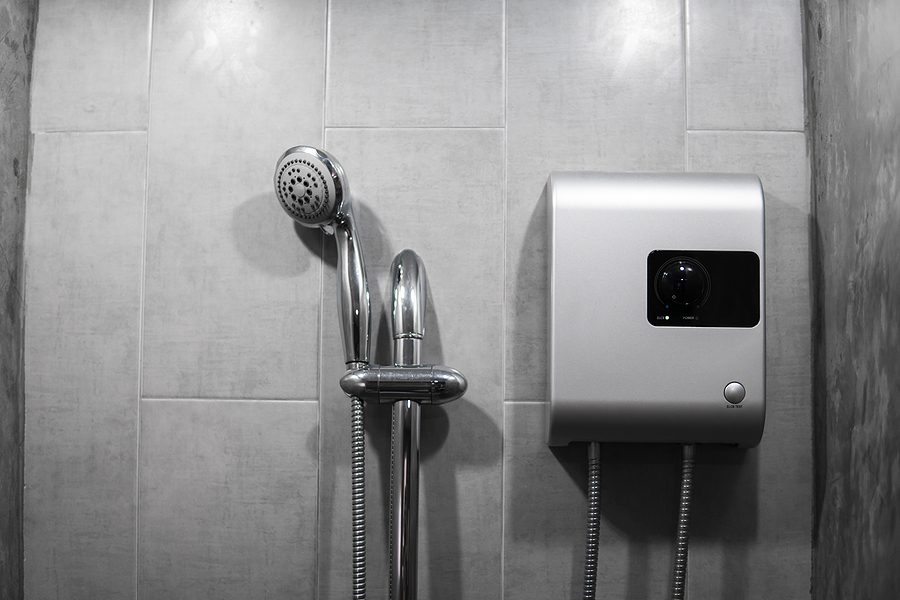 Day and Night Plumbing offers tankless water heaters. Here are some key pieces of information regarding the advantages of choosing a tankless water heater for your home or business:
A tankless water heater does not have a tank, nor does it need one, because of how the device works. Water is heated on-demand by passing water through a heating unit as it flows through the device to the faucet being used.
A tankless water heater saves homeowners and commercial building owners money due to the fact that water being used in the home or business does not require reheating like it does with a traditional water heater.
Depending on what is the best option or required choice for your home or commercial building, tankless water heater are available in both electric and gas options.
Day and Night Plumbing's certified technicians can help you decide which tankless water heater is the best choice for all your water heating needs.
Got tankless water heater questions? We have the answers! Please give us a call regarding anything you want to know about tankless water heaters.