Swamp Cooler Repair Albuquerque

Swamp Cooler Repair Near Me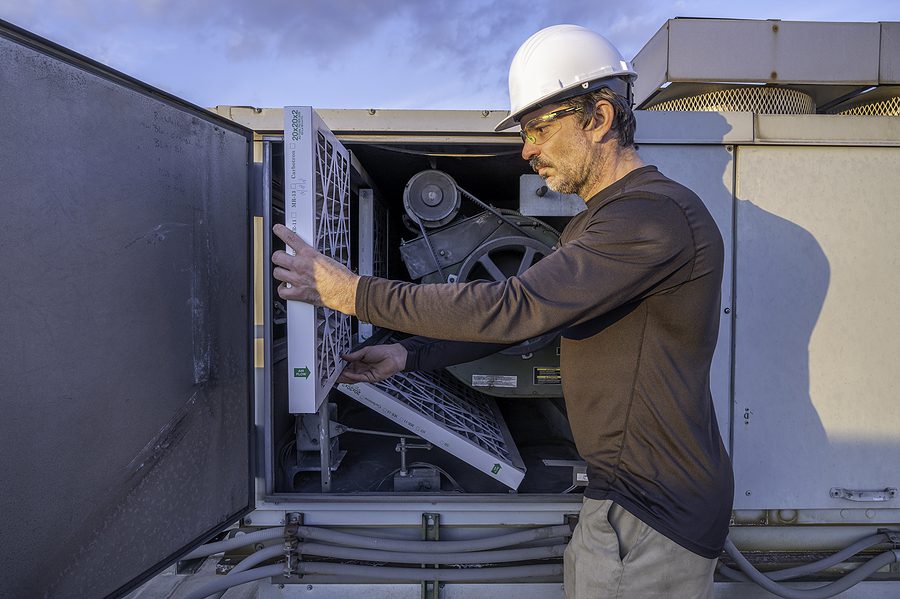 Day and Night Plumbing, provides Albuquerque swamp cooler repair services, swamp cooler maintenance, swamp cooler start-up, swamp cooler installation, and swamp cooler shut-down services.
A swamp cooler is an energy-efficient way of cooling your Albuquerque home. Generally, a swamp cooler is considered the most affordable cooling choice, as opposed to a refrigerated air conditioning system. Many home buyers who are not from New Mexico do not know what a swamp cooler is or what the differences are when comparing it to a refrigerated air conditioning system.
How a swamp cooler works:
A swamp cooler is a large steel box containing a motor and a turbine. The motor is used to turn the turbine and draw air into the unit.
A swamp cooler works by drawing exterior air into the unit through pads soaked with water.
The air is cooled through evaporation (hence the name "evaporative cooler"), and the cooled air is then forced into the property.
Swamp coolers work well in dryer climates, like Albuquerque, New Mexico. They are easy to fix, easy to install and have lower operating costs than Swamp Cooler Repair Near Me Albuquerque by Day and Night Plumbing traditional refrigerated air conditioning systems because they use less electricity.
We highly recommend considering a High Efficiency Swamp Cooler, if you don't already have one. Rebates are available through the PNM Cooling Program to help reduce the cost for residential customers to purchase and install certain energy-efficient cooling equipment in their homes. Day and Night Plumbing can assist you in determining the right high-efficiency swamp cooler that will meet your needs and qualify for one of the rebates offered by PNM.
Got Albuquerque swamp cooler questions? Day and Night Plumbing has the answers! Please give us a call with any swamp cooler questions.