Video Drain Inspection Albuquerque
Video Drain inspection provides a live interior view of your drain and sewer lines. Day and Night Plumbing's drain line and sewer camera inspection service uses a state of the art video camera to complete a full visual inspection of your drain and sewer lines.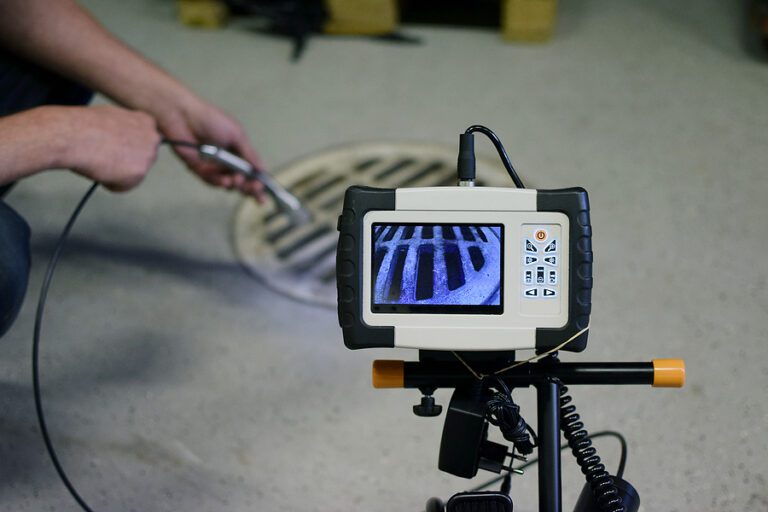 Tree roots love sewer lines because of all the nutrients they carry. Tree roots are so strong they can work their way into your home's drain and sewer lines, ultimately clogging the pipes and creating backups. Day and Night Plumbing's video camera sewer inspection service makes it easy for us to determine what the problem is and arrive at great solution to solve your sewer line problem.
Day and Night Plumbing recommends an annual video sewer line inspection. Over the period of a year, your home's drain or sewer lines build up various problems, such as non-biodegradable wipes, feminine products, grease, and tree roots. All of these problems can cause your drain line to clog and potentially cause sewage to back up into your home.
Day and Night Plumbing offers:
Full Video Drain Pipe Line Inspection and Report
Complete Sewer Line Replacement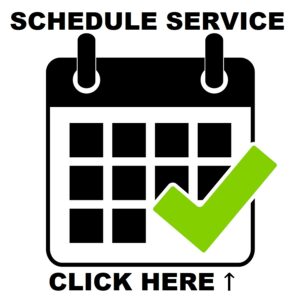 SCHEDULE SERVICE