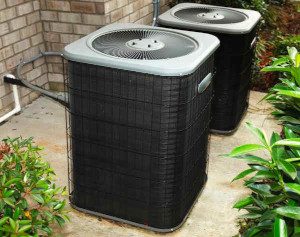 Day and Night Plumbing provides expert residential and commercial HVAC services in Albuquerque and the surrounding areas. We offer repair, maintenance, and installation of:
Air conditioners
Furnaces
Heat Pumps
Air ducts
Humidifiers
and much more!
If you require a brand new HVAC system installed, or you need a system retrofitted, the professional HVAC team at Day and Night Plumbing is the company to call. We will:
Complete a full assessment to determine exactly what your home or business requires; and
Provide a system that will efficiently meet all of your property's heating and cooling needs.
Got HVAC questions? We have the answers! Please give us a call with any HVAC repair, maintenance, or installation questions.