Toilet Repair & Replacement Albuquerque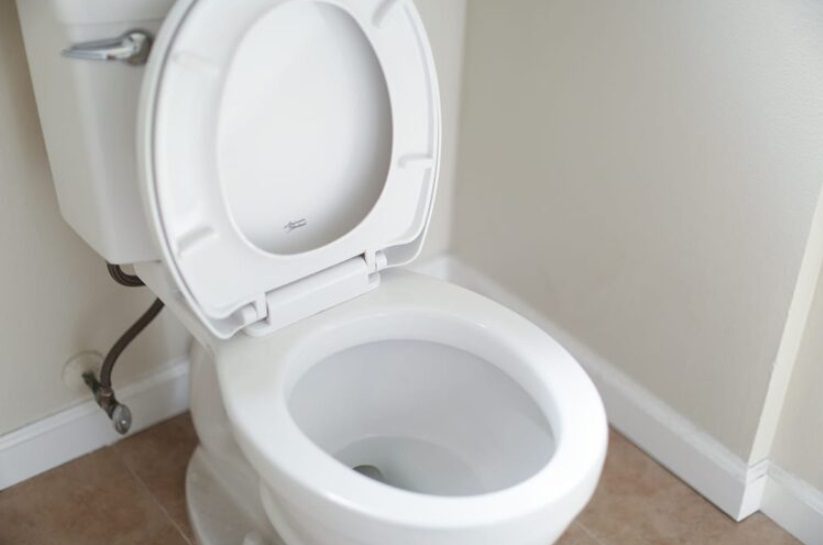 No matter what problem you have, Day and Night Plumbing has the solution to all your toilet problems. There are numerous factors that provide indications that your toilet needs to be fixed or needs to be replaced. Whether you have a basic toilet clog that needs to be cleared or you need a new toilet installed, rest assured that we will provide you with the best resolution to your toilet problem.
In a typical toilet, there are lots of operating components that wear out from use that need to be replaced. Our plumbing repair specialists can diagnose your problem and provide the perfect answer with a complete written quote before executing any kind of repair service.
If the problem is originating from a stopped-up drain pipe or a different problem outside of the bathroom itself, one of our plumbers will be able to show you the issue and cover all possible repair options with you before beginning any kind of work.
Day and Night Plumbing offers toilet service packages that include the following:
Flush adjustment
Toilet seal cleaning
New toilet tank flapper
Tank dye test
Got toilet repair questions? We have the answers! Please give us a call regarding toilet repair questions.