Drain Cleanout Albuquerque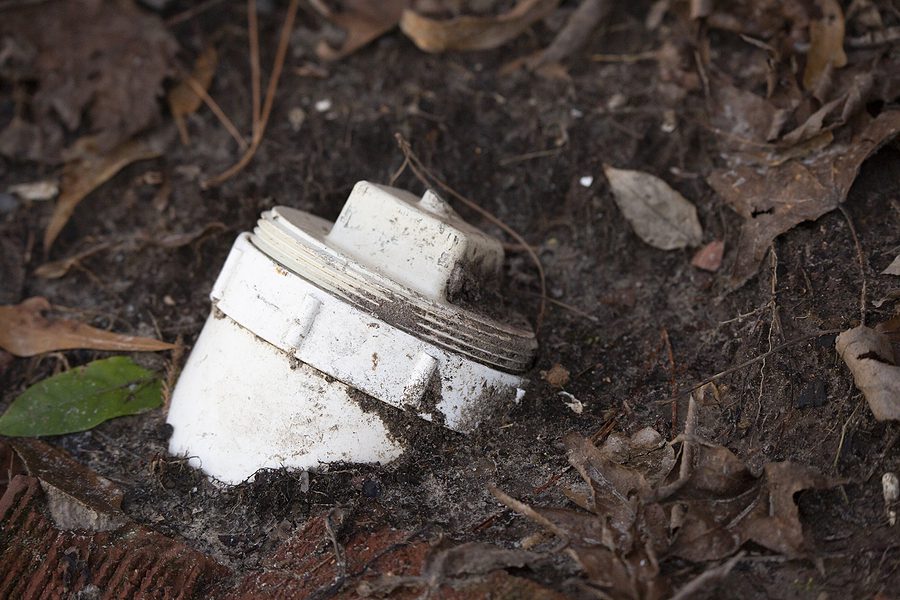 Your Albuquerque drain cleanout gives you access to your Albuquerque sewer line. Your drain cleanout is located somewhere away from the exterior of your home. It is most likely in the front yard, close to the sewer. For most Albuquerque homeowners, drain cleanouts are not something they think of or see unless there is a major drain blockage or Albuquerque sewer backup. A sewer cleanout penetrates above the ground, it is a PVC 4 inches in diameter, with a cap screwed onto its top.
Day & Night Plumbing uses its drain video inspection camera to inspect a home's drain to see if it is blocked. If you are having a problem with a blocked drain or having ongoing problems with your main sewer drain, hiring Day & Night Plumbing to inspect your Albuquerque drain cleanout and then unblock it may be needed.
Once Day & Night Plumbing has determined the kind of drain clog and where it is located, the company will employ the needed blade to cut through the clog. After the drain clog work is done, the company will operate the camera again to check and make sure the drain clog has been totally removed.