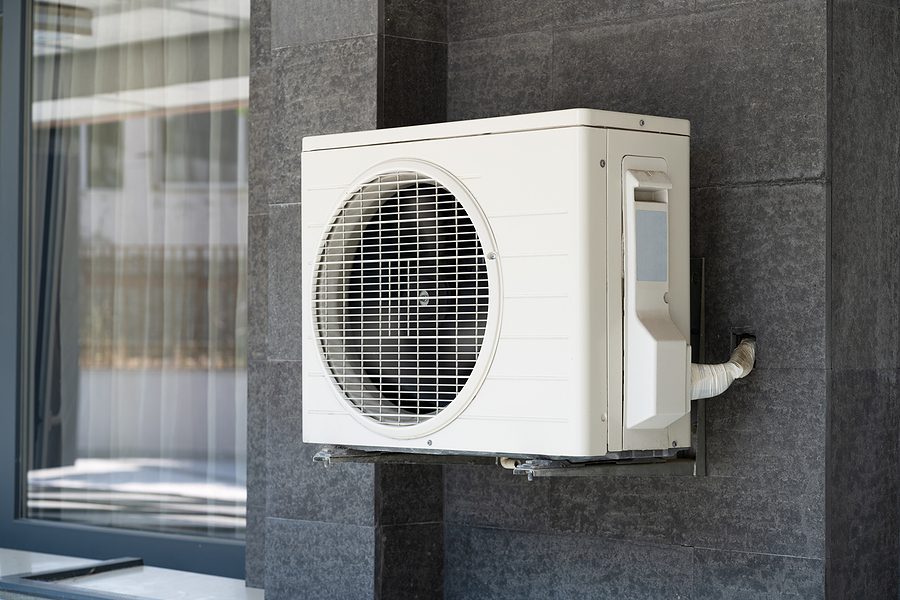 Upgrading yourAlbuquerque home or office will bring numerous benefits, but can one grab those benefits easily? There is no better way other than an Albuquerque mini-split AC installation; its compact size and working efficiency benefit you.
No Ducts Needed:
Mini-split ductless unit brings you the best advantages that it has no duct work, and it can be easily installed without any professional, while it should be inspected after installation to ensure it works efficiently.
Saving:
An expensive unit of the mini split is seen to be no longer costly because of its long-run energy efficiency, which drastically decreases the electricity bills of consumers over the devices that are also environmentally friendly. So always think of long-run benefits rather than short-run when purchasing a mini split.
Diverse selection:
Mini-splits offer various sizes, which can be fit for vast rooms, small-size apartments, or medium size residences; Mini split is almost always the best choice for any home.
Customer control:
Mini-split has the best features including a remote control, which allows the user to adjust the temperature via a remote, makes working on it more accessible, and is also controllable through Wi-Fi through a smartphone.
Environmentally friendly:
A mini split is energy efficient; it uses minimum power to decrease room temperature drastically. Mini slip reduces the energy loss by 30%; the outdoor compressor can run two indoor mini splits simultaneously, increasing efficiency.
Coverage and warranty:
Mini split provides a substantial period of warranty, which gives the customer a sense of security that they have bought the right product. At the same time, a customer can claim any defect if it happens and can recover the loss.
Technical support:
Customer service is always the priority for customers, and it is essential for the customer, and sometimes it is challenging to access sales, technical and administrative assistance.
Professional installers:
Sometimes it is inconvenient for households to install the mini split by themselves, so one can quickly get a professional installer from many resources. Certified installers ensure the customers the service they provide. After proper installation, the installer confirms that the customers know the operation.
Multiple zoning options
It is a misconception that mini split can only cool/heat a single room, while there are different types of zones in which units are installed in other locations to cool the house and heat it.
Safe and quiet home cooling system
A mini split is not only a central air system cooling unit, but it operates at a much lower sound volume. With a mini-split, the elimination of duct work significantly reduces the sound volume of a mini-split system; if one wants a quiet home, a person should install a mini split.
Ductless mini split AC systems are a smart method you can use to keep your home cool and save on today's expensive PNM energy bills. Be vigilant when it comes to inspecting your Ductless Mini Split AC system regularly for any issues and call Day & Night Plumbing at 505-974-5797 to repair any problems before they get worse.