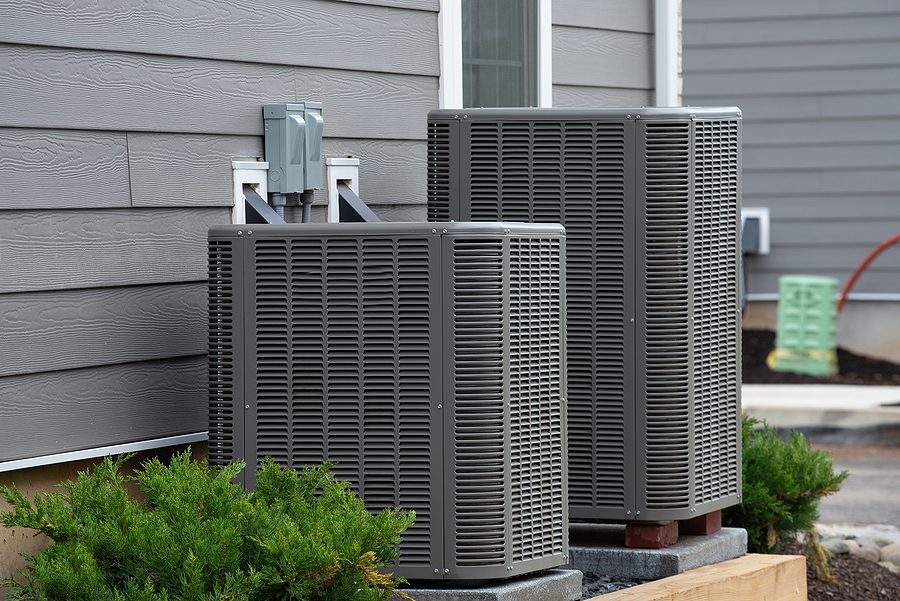 Even while you should have a professional inspect your system every spring and autumn, there are a few things you can do to keep your HVAC system functioning well all year long. With these HVAC maintenance suggestions, you can stay cool in the summer and cozy in the winter.
Utilize High-Quality Filters
Changing your filters every 30 to 90 days is a good rule. How many people don't do this is surprising. Your heating and cooling system will run more efficiently if you keep the air filter clean. Dirty filters force your heating and cooling systems to work harder to maintain the desired temperature in your house. You'll pay a little more for a new filter every month, but you'll save money in the long run.
Remove Trash from Around Outside Equipment
Debris tends to collect easily around an outdoor HVAC unit. In the autumn, the leaves fall, and in the spring, the pollen swirls about, accumulating around your HVAC unit. Regularly inspect the outside unit and ensure at least two feet of clearance around any HVAC heat pump or air conditioner. To do this, clear the area around and on top of the unit of fallen leaves, twigs, dirt, and pollen. When mowing the lawn in the summer, ensure the mower doesn't discharge the grass clippings onto the unit.
Refrigerant Lines Should Be Checked Every Month
Your HVAC system's refrigerant lines deliver the heat or cold you require throughout your residence. Check these lines at least once a month, no matter what season. You and your family won't be able to enjoy the desired temperatures if the piping wears out, leaks, or becomes separated.
Maintain Proper Leveling of Your Equipment
Ensure your HVAC system is level and not inclined to get the best results. As a result, check to see that your unit is level on the ground at least once every two to three months. Inspect your system's pads to ensure they haven't shifted.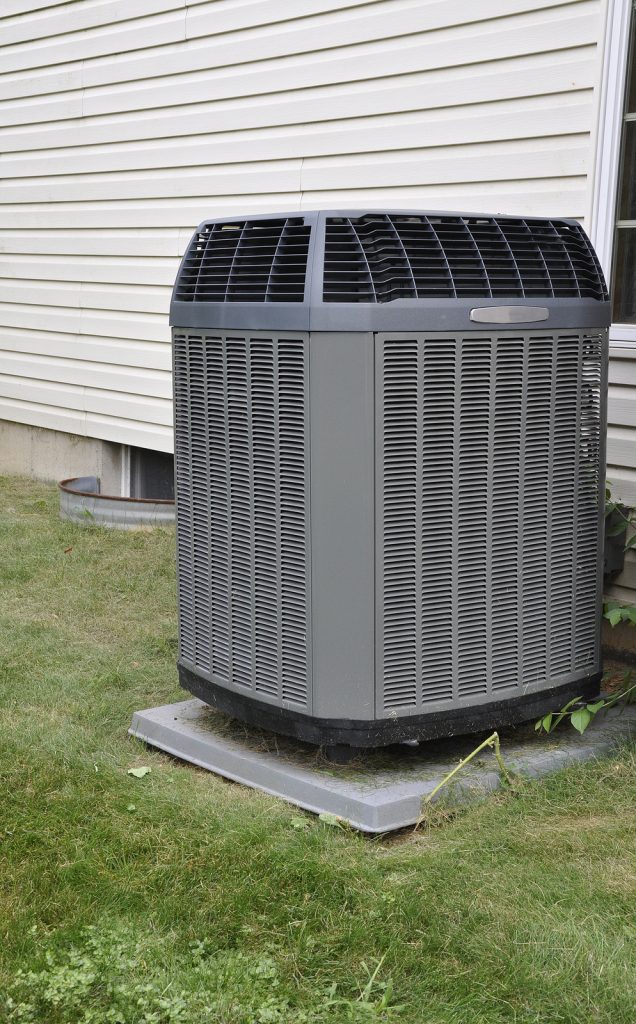 Get rid of the clogs
Here is a fantastic DIY tip to keep mold and algae from building up in your system. Every year, flush the condenser drain with a solution of one cup bleach and one cup water. You should cut off the water supply to the humidifier in your furnace during the summer months. In the summer heat, running a humidifier is a waste of energy. In late summer or early fall, before you turn on the heat, install a new filter and set your humidistat to roughly 40 per cent humidity. Afterwards, switch on the water source
Take Care Not to Close Too Many Registers
You should never close more than 20% of the registers in your house at a time. The system will be forced to work more to provide you with the desired level of heating or cooling if you do this.
Beware of Smells and Noises if Your Unit Is Indoors
When you first turn on your machine, notice strange smells or noises. Their presence may be a warning sign of more severe health issues.
Fan Blades Inspection
However, instead of having the HVAC expert do a preventative maintenance check to replace damaged or worn fan blades, inspect them for damage and wear them every two months while they're in motion and when they're stationary.
Keep an Eye on Your Carbon Monoxide Detector in Your House
You should change the batteries in your carbon monoxide detector and the ones in your smoke alarms to ensure that both devices are working correctly. You only need to change one set of batteries every six months if your carbon monoxide detector and your fire alarm are in the same unit.
Make sure your HVAC system is functioning correctly by following these tips.
When your HVAC expert comes to do a preventative maintenance check in the spring or autumn, you may let them know if you find anything amiss.
Meanwhile, here are a few more ways you may save money on your utility costs.
A programmable thermostat should be installed. It might save you at least 10% on your heating costs.
The attic should be insulated and aired correctly. This will aid in cooling the building in the summer and heating the building in the winter.
Don't block your vents by placing furniture or other items on top of or near them.
The warm air will be pushed back into the room if you use a ceiling fan and turn it counterclockwise in the fall.
Reduce the temperature by a few degrees when you're having a huge gathering. The heat generated by people's bodies will compensate for the loss.