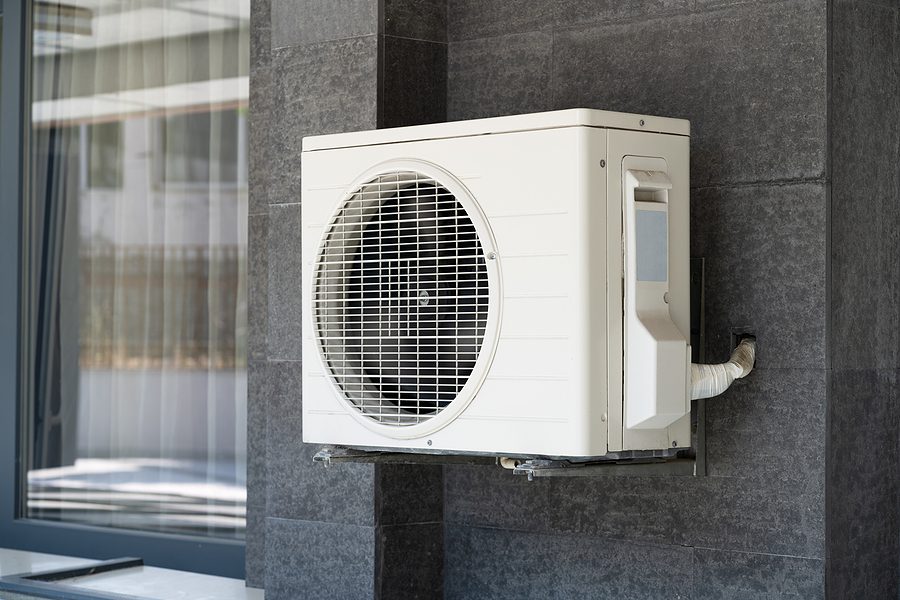 Here are some of the suggestions that might help you to choose between what systems to install for your cooling system.
To help you decide, we'll go over the pluses of mini–split ACs:
Mini-split Pluses
They are straightforward to install.
Splits are more efficient and have higher-quality air.
Reduces the waste of energy by zoning system rather than central ducts.
It is easy to add or relocate when needed.
And the minuses of mini-split ACs:
Mini-split Minuses
It has a higher price as compared to the traditional AC.
Appearance wise it is much more compact.
Maintenance is more difficult.
Sometimes in extreme conditions, its performance becomes low.
First, we'll give a brief overview of how ductless mini-split ACs work.
We know that the world is moving so fast these days. Intelligent systems surround us, making our life convenient in our busy schedules. HVAC is one company that has initiated a service, a code system through which one can install a ductless and manage a mini-split AC at your home. This may also include Day and Night plumbing, heating, and cooling.
One can also call for a free home estimate.
How MINI-Split ACs work
Ductless mini-splits are composed of two components:
Outdoor condenser, which contains the compressor,
It works on a mechanism that includes an indoor air handling unit used as an evaporator, where refrigerant tubing, suction tubing, and condensate drain are placed.
Depending on the model purchased, one can use four indoor units per outdoor unit.
Mini-split systems heat or cool your home by:
It pulls in hot or cold air.
Air runs through the cold or warm refrigerant coils.
It pushes back the air.
Sending outdoors, which expels the heat.
Now let's explore the advantages and disadvantages of a mini-split AC system.
Advantages
Easy installation: split has a straightforward installation system. Just indoors is hung inside the room, and outdoor is hung outside, which is connected by wires and a pump.
Better efficiency and air quality: mini-split air condition is energy efficient because they prevent the loss of power through ducts and cool the specific rooms instead of the whole house.
Built-in zone control: this allows the user to cool the room where the Ac is needed while the traditional system cools the entire house, which increases the cost whether the mini-split just cools down the specified room
Suitable for additions and renovations: this AC is very useful where the ductwork is not available or cannot be constructed because of high cost vs. benefit, like in the garage.
Disadvantages
Cost:
Ductless systems are more expensive than traditional methods, but in the long run, they give the user a significant drop in electricity bills.
Appearance
The indoor unit does not provide an aesthetic look because it is hanging on the wall like a clock.
Maintenance
Mini-split needs more maintenance. Almost every week, the reusable filter must be washed and then installed.
Performance in extreme temperatures.
Mini split experience in reduce efficiency when the temperature is so extreme such as 97 to 100 degrees; in these conditions, robust HVAC systems are used.