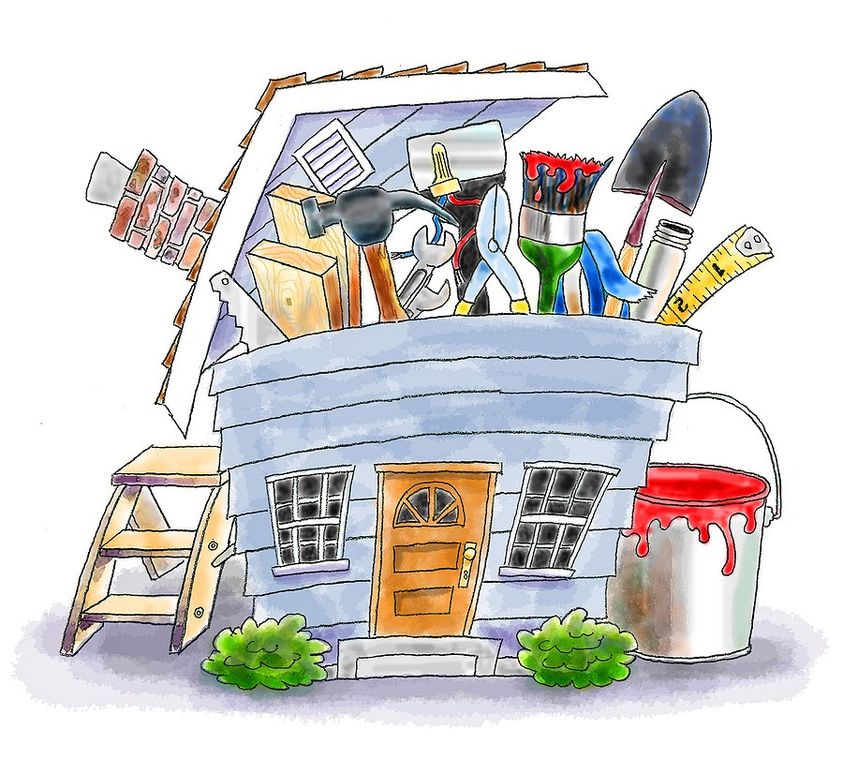 As an Albuquerque homeowner you have made big decision when you bought your home that impacts you financially daily, weekly, monthly, and yearly. Each month you must pay your mortgage and you must pay for 100% of the cost of repairing and maintaining the home. It is a fact of life that major appliances wear out, but if you prepare ahead of time financially for it, you will be ready to pay to replace them when an appliance breaks and cannot be fixed.
Featured below are the four major appliances you should being to budget for in the off chance one of them breaks and needs to be replaced:
Your Albuquerque Home's HVAC System
Most HVAC systems today have a 15-year lifespan. But the lifespan of your HVAC unit is impacted by multiple variables, particularly if it gets maintained on regular scheduled basis.
In 2020 a full HVAC system replacement goes from $4500 all the way to $12,000, depending the heating and cool capacity of the system. Replacing an Albuquerque home HVAC system is easily one of the most expensive major appliances to replace and logically this needs to translate into preparing for the expense in your budget and saving for it if the system is out of warranty and also several years old.
Your Albuquerque Home's Water Heater
Typical gas water heaters lifespan is from 7 to 10 years. A typical electric water heater lifespan can go all the way to 15 years in many cases. You can tell you water heater is going bad when your tap water is ugly rust or brown, it makes odd noises and it has water leaks.
A basic gas water heater runs from $700 to $1400 for cost and installation. There is a cost from $2500 to $3000 for a tankless water heater. The cost of the unit and installation fluctuates impacted by the heater, the unit size and the part of U.S. your home is located in.
Your Albuquerque Home's Sump Pump
Paying for the cost of a sump pump, including the installation expense, goes from $375 to $650. This appliance system does not cost as much because the major costs of the system, the drainage, was paid for during the initial installation. Sump pumps normally have a lifespan of 6 to 9 years.
Typical problems encountered with an older sump pump are shaking, banging, knocking, shimmying, and cycling on and off when its not supposed to do so. If your Albuquerque sump pump breaks and is not working when water needs to be pumped away from your property, it can cause flooding followed by major water damage. It is smart to buy a new one and get installed if you notice the aforementioned problems.
Your Albuquerque Home's Sewer Line
Fixing a broken sewer line can cost from $3,000 all the way to $10,000. The cost of the repair is dependent on the difficulty of the job, the cost of materials, and the amount of labor to complete the job is required. Sewer pipe is expense. If you need replace several dozen feet, the cost of the repair will be high.
The lifespan of sewer line is from 40 to 55 years. Cost of sewer piping is high. Replacing or repairing a sewer line is a major cost. Ideally it is one you only have to pay for once and then things should be fine.
Day & Night Plumbing, Heating, Cooling and Drains is top Albuquerque plumbing company. Schedule a service appointment today by calling 505-974-9757.