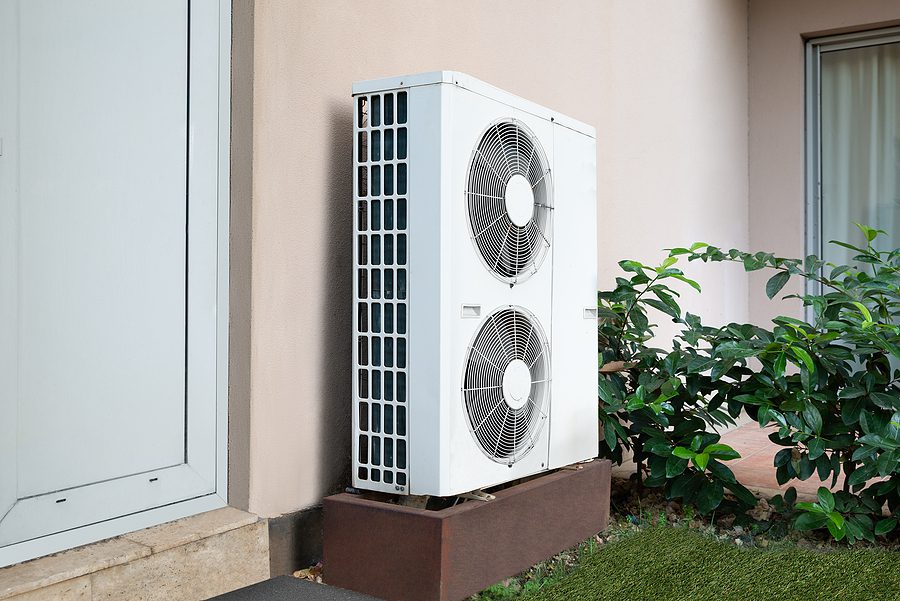 Other ways to keep a house cool besides merely installing an air conditioning system. The central unit of most central air conditioning systems is situated outside the building. The air is then distributed throughout your home via a duct system. The system recycles the air in the house by sending it back to the air conditioner.
This article will discuss the benefits and drawbacks of ductless mini-split air conditioning systems, as explained by Day and Night Plumbing, Heating, Cooling, and Drains LLC.
Another option to consider is deciding how to best cool your home. Mini-split ductless air conditioning units are the latest innovation in climate control. This item is a standalone appliance that can be installed on a wall to provide supplemental cooling. The great part about this unit is that it does not necessitate any modifications to your home's attic. In contrast to a conventional central system, this one does not use a duct network.
What is the function of a ductless mini-split air conditioner?
How does it function, exactly? A ductless air conditioner is a standalone system installed in a single room that draws its energy supply from the existing electrical wiring in the house. The device draws ambient air, processes it to remove heat, and distributes the resulting cooled air throughout the space. You can customize the temperature, so it's just right for you, and the system will keep working until it reaches that point.
Among the benefits of a ductless mini-split air conditioner are:
The low-price tag is just one of the many benefits. Comparatively, the unit is substantially more affordable than a central unit. In addition to saving money, the ease of installation also reduces the time required to complete the project. Another perk is that it can be operated by remote control. You can do anything from the comfort of your favorite recliner, including turning it on and adjusting the settings.
Problems with Ductless Mini-Split Air Conditioners:
One drawback is that it can only heat or cool the installed room. Because they must be put on the wall, they might be unattractive and cause visual clutter.
Albuquerque, Rio Rancho, Placitas, Corrales, Bernalillo, North Albuquerque, Albuquerque South Valley, Bosque Farms, Isleta, Edgewood, Tijeras, Sandia, and the Greater Albuquerque Metro-Area receive professional air conditioning installation, replacement, repair, fall tune-ups, maintenance, and more.
Contact Day and Night Plumbing, Heating, Cooling, and Drains LLC today to get the best ductless mini-split AC installation and repair services.