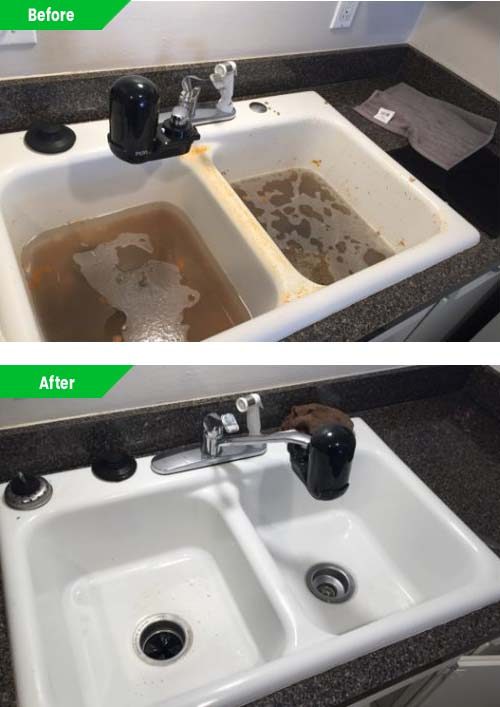 As a homeowner, you will have to deal with numerous difficulties when managing our drain. Apart from causing minor disturbances, it can also lead you to major issues along with time. This is where you will need to seek the assistance of a professional drain cleaning company.
What are the common drain issues?
Slow drains, reoccurring blockages, numerous blocked drains, and unpleasant odours are some of the most typical drain problems. The need of routine drain maintenance is highlighted by the possibility that these difficulties signal more significant concerns like clogs or even damage to the sewer system.
A frequent problem that many homeowners have is slow drainage. This could be brought on by a partial obstruction that limits water movement. Even while it can just seem like a little nuisance, this might be an indication of something more serious.
For instance, if soap scum or grease buildup is the reason for the sluggish drain, if it is not removed right away, it can ultimately result in a full blockage.
Another typical drain problem is reoccurring obstructions. If you often have blockages, it can be a sign of a more serious problem, such as a damaged pipe or a tree root incursion.
Your sewage system can get infected by tree roots, leading to major obstructions that are challenging to clear on your own. Calling a professional drain cleaning service to examine your drains and find the source of the issue is a smart idea if you often get obstructions.
When should you contact a drain cleaning specialist?
The presence of several blocked drains can indicate a significant issue with your main sewage line. A clog or damage in your main sewage line can be the cause of many faucets in your house emptying slowly or not at all. A specialist will respond right away to this critical problem.
If you notice foul odours emanating from your drains, there can be food or waste accumulation there, a sewage line issue, or both. Food scraps and other rubbish can build up in your drains over time, decaying and producing unpleasant odours. If your sewer line has a clog or other damage that is allowing sewage to back up into your drains, unpleasant odours can be a more serious sign.
Overcoming common drain issues
Common drain problems include sluggish drains, persistent blockages, numerous blocked drains, and unpleasant odours. They can be signs of more severe difficulties that need expert assistance.
These problems can be avoided, and your plumbing system can be kept in good working order with routine drain cleaning.  The next time you find yourself looking for a "drain cleaning service" or a "plumber near me," keep in mind how crucial it is to handle these typical drain problems as soon as possible and competently.