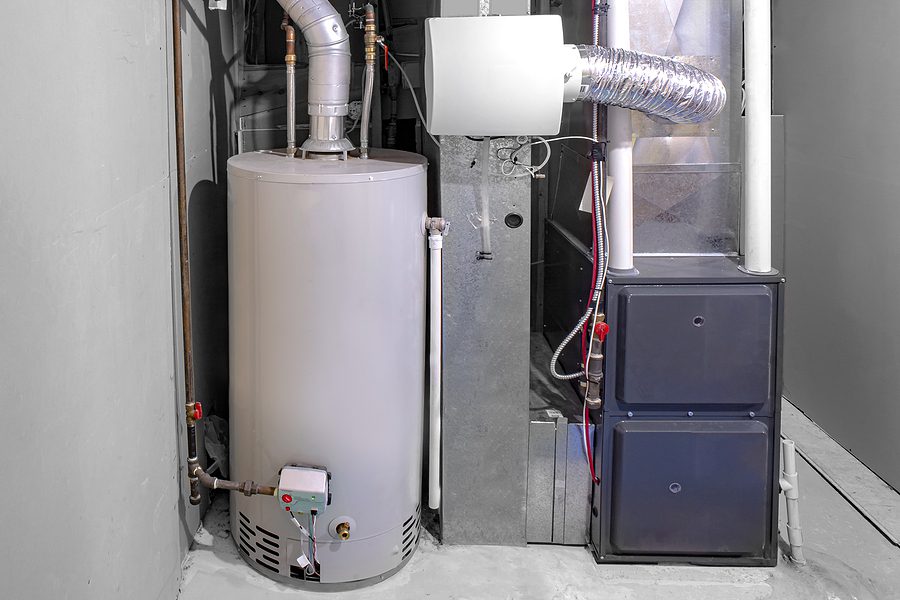 There are many things that fall may offer, including surprising weather, with some days continuing to feel like summer and evenings becoming unexpectedly chilly. It is crucial to have heating, ventilation, and air conditioning (HVAC) equipment that can adapt to your comfort demands and works fast to adjust your home to the right temperature so that you can remain comfortable during this season change. You must regularly maintain your system to ensure that all internal components are in good working order during this season. The following advice will assist you in properly maintaining your unit throughout the season.
 Keep an eye on your energy use and usage.
If you have used your heating, ventilation, and air conditioning system frequently during the previous few months, you may have noticed a rise in your monthly utility expenses. You should see a decrease in the amount of electricity your unit consumes as the average temperature outside lowers and as you begin to use the system less. This should co-occur.
If your utility costs have remained the same even if you have decreased the amount of time you spend using the unit, this may indicate that something is wrong with the team forcing it to work harder than usual. When anything like this occurs, it may suggest a problem with the unit itself or a probable rip in the ductwork. If you keep a watch on your utility account, you will better understand when it is necessary to do maintenance and repairs.
Conduct a Mice and Bug Inspection of the HVAC System
As the temperature drops, you may discover that little pest you do not want, trying to find a warm haven in your home where they are not welcome. They may make their way into the HVAC system's vents and ducts, as well as the compressor, which is the outermost part of the system and is responsible for providing electricity to it. There is a possibility that pests have teeth that are pointed, which can cause damage to wiring and other essential parts of an HVAC system.
Whether you hear noises from your attic, you should investigate to determine if you have an unwelcome visitor who has taken up residence there. If you notice any indicators, you should immediately take the appropriate actions to eliminate them and make it clear that uninvited guests are not welcome.
Change Air Filters
Before the air is distributed throughout the house, your home's heating, ventilation, and air conditioning system use filters to remove contaminants from the incoming air supply. These contaminants include dust, dirt, pollutants, and other particles. As the seasons change, there is a corresponding increase in the amount of pollen and dust in the air outside, which can cause the filters to get clogged. If the filter is kept clean, the device can remove these particles from the air.
At a minimum of once or twice a month, you should inspect your filters and replace them if you observe that they have gotten blocked or dirty. You may need to change your underwear more regularly if you live in a region with a lot of dirt and dust.
Obtain a Maintenance Contract Through Your Investment. Tune-Up
Investing in a professional inspection of your system from the start of fall, well before the onset of winter, may help you avoid a great deal of hassle and money. A technician will do a Fall Maintenance Tune Up on your system, inspecting all of the system's critical components for any signs of rust, wear, or corrosion. They will also inform you of any indications of a problem with the system.
Albuquerque, Rio Rancho, Placitas, Corrales, Bernalillo, North Albuquerque, Albuquerque South Valley, Bosque Farms, Isleta, Edgewood, Tijeras, Sandia, and the Greater Albuquerque Metro-Area are all serviceable areas for furnace inspection, diagnosis, repair, replacement, maintenance, and more. These areas include forced air furnace diagnosis, repair, replacement, maintenance, and more.
Get in touch with Day and Night Plumbing at 505-974-5797 to schedule your autumn maintenance so you can feel confident that your system will continue to serve you well.