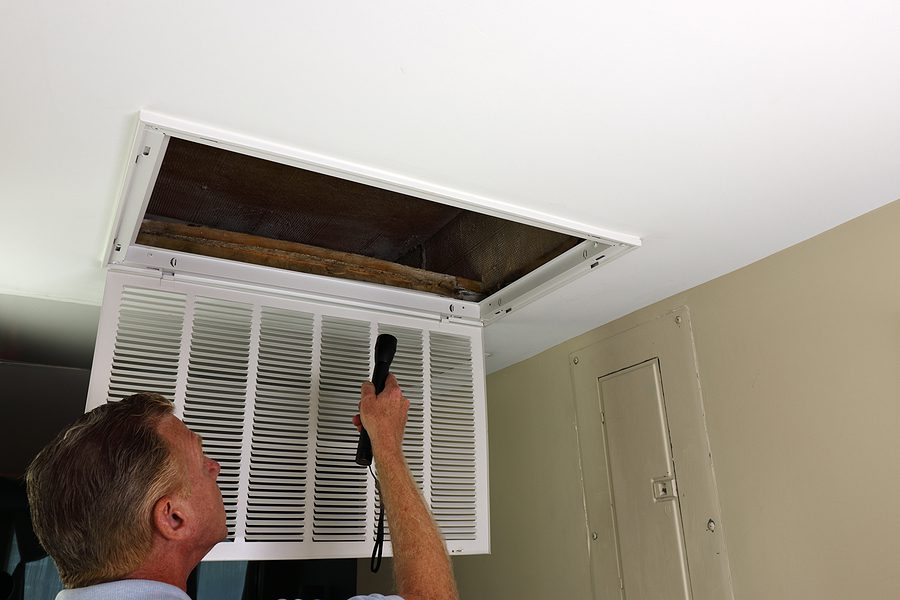 Many Americans, especially those who make their home in Albuquerque, NM, know how important it is to have a place to retreat when the summer heat becomes unbearable. Tune-ups and inspections are the basic preventative services. However, people will need to pay for regular HVAC maintenance services if they want to keep these conveniences. Because of this, Day and Night Plumbing, Heating, Cooling, and Drains LLC would like to provide you with some information that will give you a fundamental grasp of its Albuquerque HVAC inspection services.
Planned Maintenance Checklist for Your HVAC System
Most people understand that HVAC stands for heating, ventilation, and air conditioning. The first thing to do when there's a problem with your heating, ventilation, and air conditioning system is your comfort level at home. But if you know what to look for, you can prevent these misfortunes. Find a reliable HVAC service, learn what questions to ask, gain insight into HVAC repairs and replacements, the work that an HVAC technician does both inside and outside the home, and get ready to receive superior maintenance and preventative care.
Anticipation During a Heating, Ventilating, and Air-Con
The next steps are established through the HVAC inspection. Schedule a service call with your HVAC provider to make repairs or get a quote to replace your system based on the specific problems you're experiencing. No matter what brand or model of HVAC system you have, your expert technician will perform the following checks.
Compressor, air handler/heater, evaporator coil, and electrical components are all tested.
All safety devices, including surge protectors and fail-safes, must pass a system test.
A check is made on the fan motor.
Ensure the drip pans and condensate drain are working properly.
Levels of refrigerant have been confirmed.
The state of the machinery is assessed.
Ensure adequate ventilation.
Please check the air filters.
Each employee's performance is measured and analyzed.
We write out a full diagnostic report with our findings and suggestions.
Observe telltale indicators of critter intrusions.
Putting thermostats to the test.
This testing aims to examine the system's foundations, verify its functionality, and identify any potential issues. After the inspection, you can make the necessary repairs or replacements to the equipment or parts and think about adding any suggested extras to further improve the safety and comfort of your house or company. What you need to know and do in the near and distant future is laid out for you here.
Improve the Heating, Ventilating, and Air-Conditioning
Depending on age and condition, the following add-ons may be suitable for your HVAC system.
Prevention of Leakage
Filters and cleaners to clean the air
Thermostats that can connect to Wi-Fi or other smart technology
Lightning rods
Systems that use a now-obsolete refrigerant, such as Freon, will require an upgrade in the not-too-distant future. To paraphrase, if fixing anything will save you more money than just buying a new one, you should just get a new one. At the beginning of the season and toward the end of the warm weather, homeowners and businesses should arrange an inspection to prepare the unit for dormancy and an AC tune-up.
Albuquerque, Rio Rancho, Placitas, Corrales, Bernalillo, North Albuquerque, Albuquerque South Valley, Bosque Farms, Isleta, Edgewood, Tijeras, Sandia, and the Greater Albuquerque Metro-Area are all serviceable areas for HVAC inspection, diagnosis, repair, replacement, maintenance, and more.
If you need help with HVAC servicing, repairs, install, or replacements, give Day and Night Plumbing, Heating, Cooling, and Drains LLC a call at 505-974-5797.