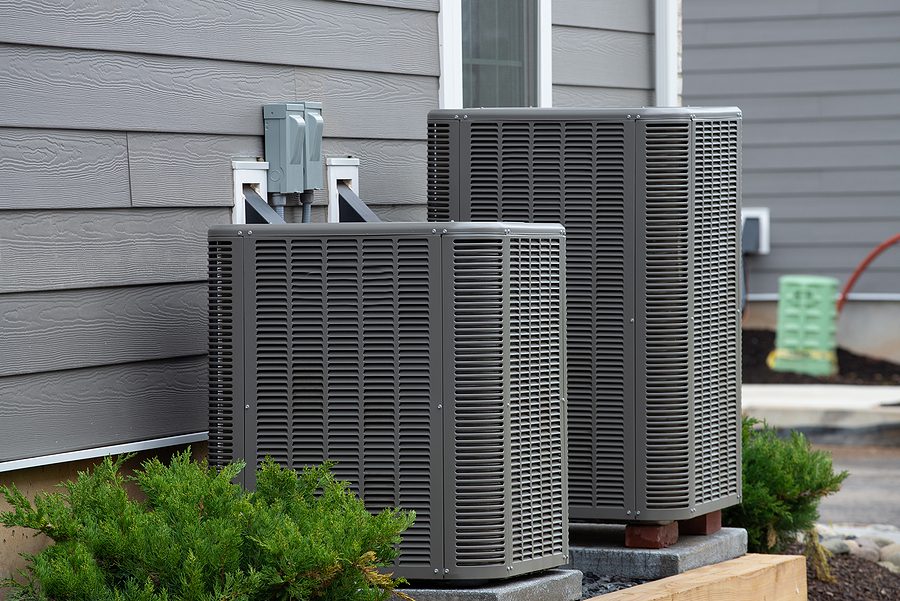 This coming summer of 2022, we need to think about ways to cut down on the expense of cooling. When searching for ways to cut cooling costs, it is a good idea to hire a professional HVAC specialist so that the task can be done correctly from the beginning. This may help save money. If you give Day & Night Plumbing, Heating & Cooling, LLC a call right now, they will have your cooling system back in working condition as soon as possible, allowing you to get the most out of your investment.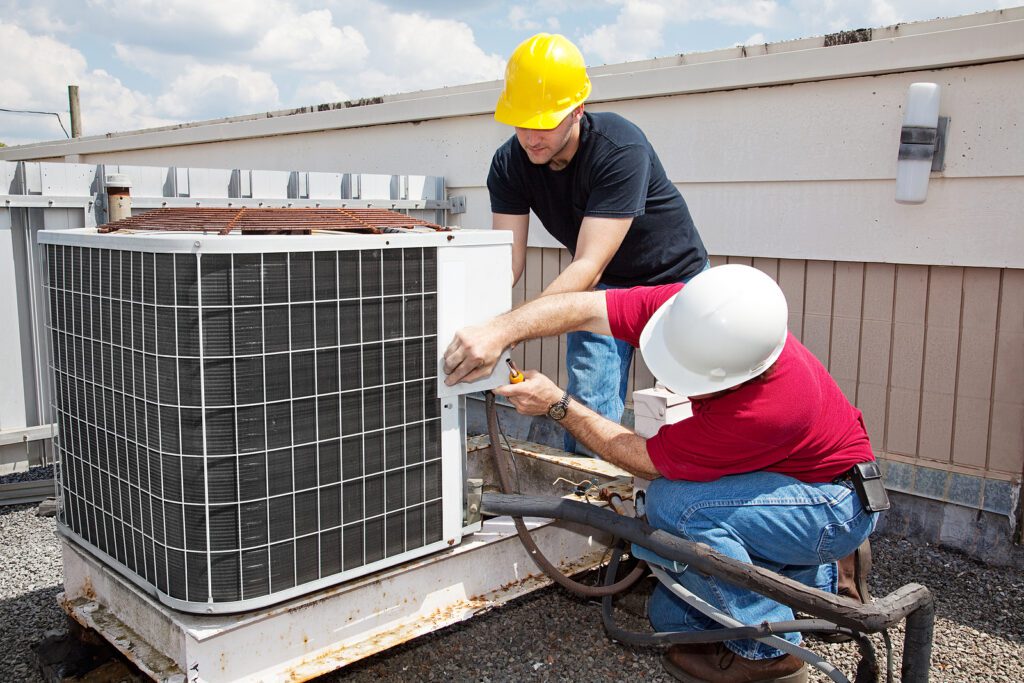 Other Cooling Methods
As well as ensuring that your equipment is in optimal working order, there are other ways to reduce cooling costs:
Upgrade your air conditioner to a more energy-efficient one. If the air conditioner is older than 12 years, you should consider getting a new one. Most modern air conditioners are certified as ENERGY STAR® systems, which means they are more energy efficient and cost less to operate. If your air conditioner's Seasonal Energy Efficiency Ratio (SEER) is lower than 13, you want to consider getting a new one.
To get the most out of your heating and cooling systems, you should contact them serviced once a year at the very least. A tune-up involves doing a comprehensive cleaning and examining your system to identify any issues that might result in the need for costly repairs in the near or distant future.
Lower temperatures are achieved by using ceiling or wall fans, which may be moved to meet the needs of the space. For homes with many storeys, this is very helpful.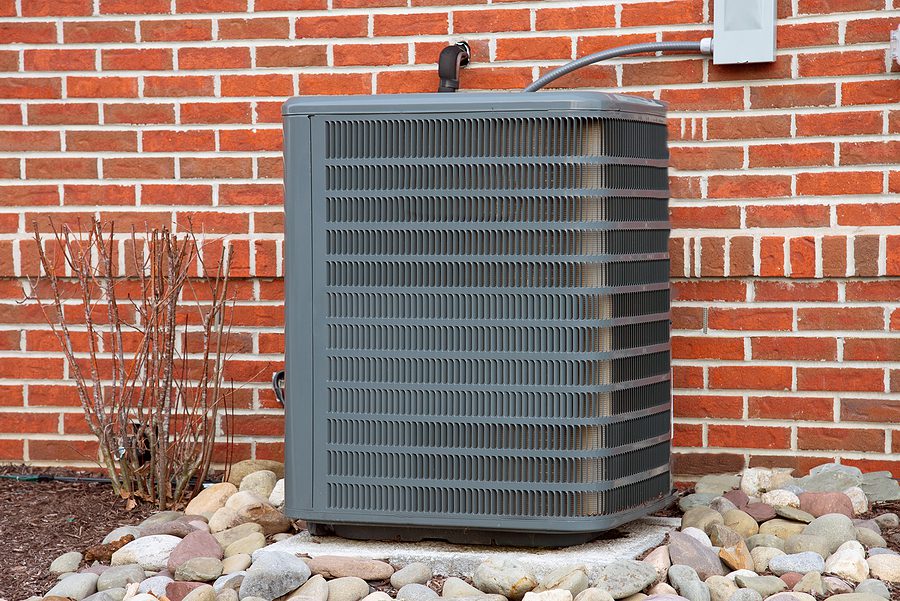 You may get a free replacement estimate or schedule maintenance by calling Day & Night Plumbing, Heating, Cooling at 505-974-5797. It is possible to enhance your system's airflow, cooling capacity, and energy efficiency with a thorough assessment, as well as to minimize cooling costs throughout your home.